Too Much Technology and Not Enough Learning?
See on Scoop.it – Trends in ICT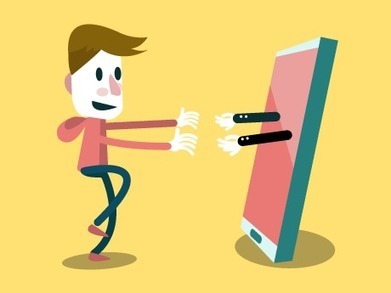 I was reading the book The Smartest Kids in the World by Amanda Ripley and couldn't help wondering what our schools would be like today if we were forced to teach without the technology (including co…
For example, we have all experienced the "app" mania and are sick of hearing, "Is there an app for that?"
Here is a new distraction: why don't we encourage students to use valuable time for "learning" through social media?
After all, they already spend hours of their time on Facebook, Twitter, Instagram and myriads of other social media sites.
See on www.edutopia.org